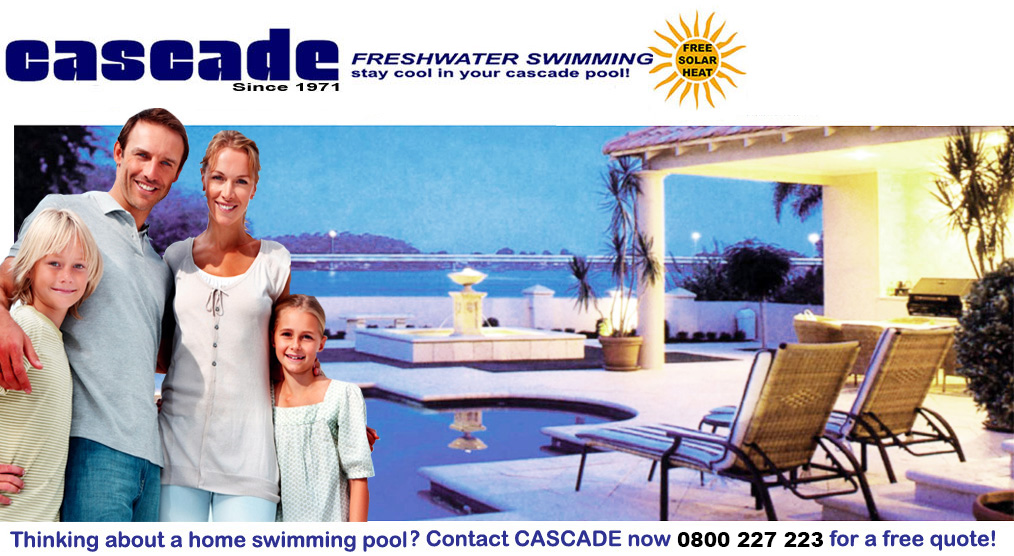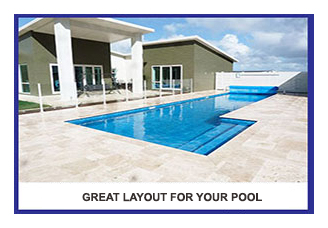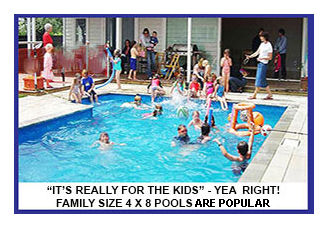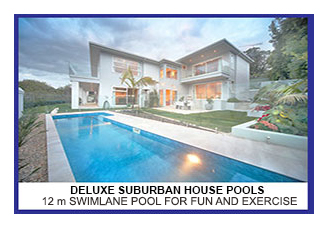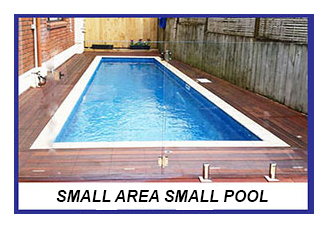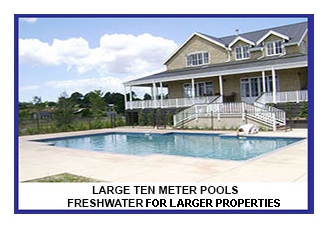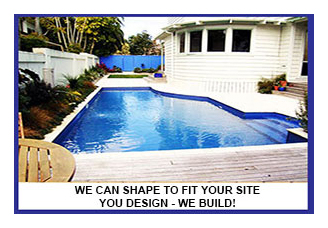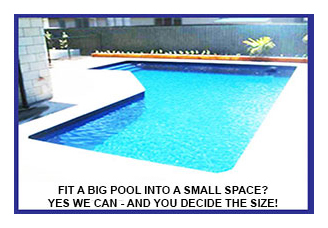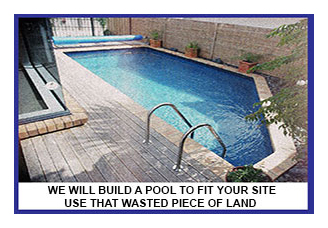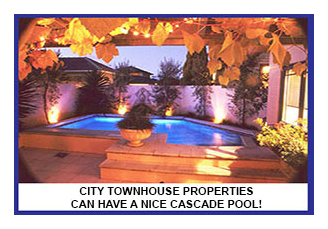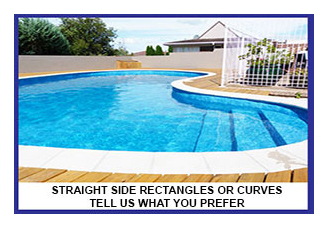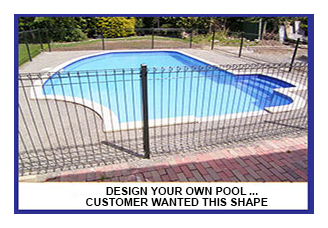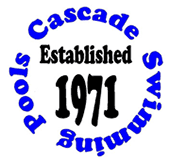 AN INTERESTING ALTERNATIVE TO FIBREGLASS POOLS
BUT: "YOUR SHAPE, YOUR SIZE, AND YOUR DEPTH"
CASCADE INFILLFOAM FREE SOLAR HEATING
AND ... CHLORINE-FREE SWIMMING!

YES! CHEMICAL-FREE POOL WATER
"IT'S GOOD ENOUGH TO DRINK"!

-- AND/OR --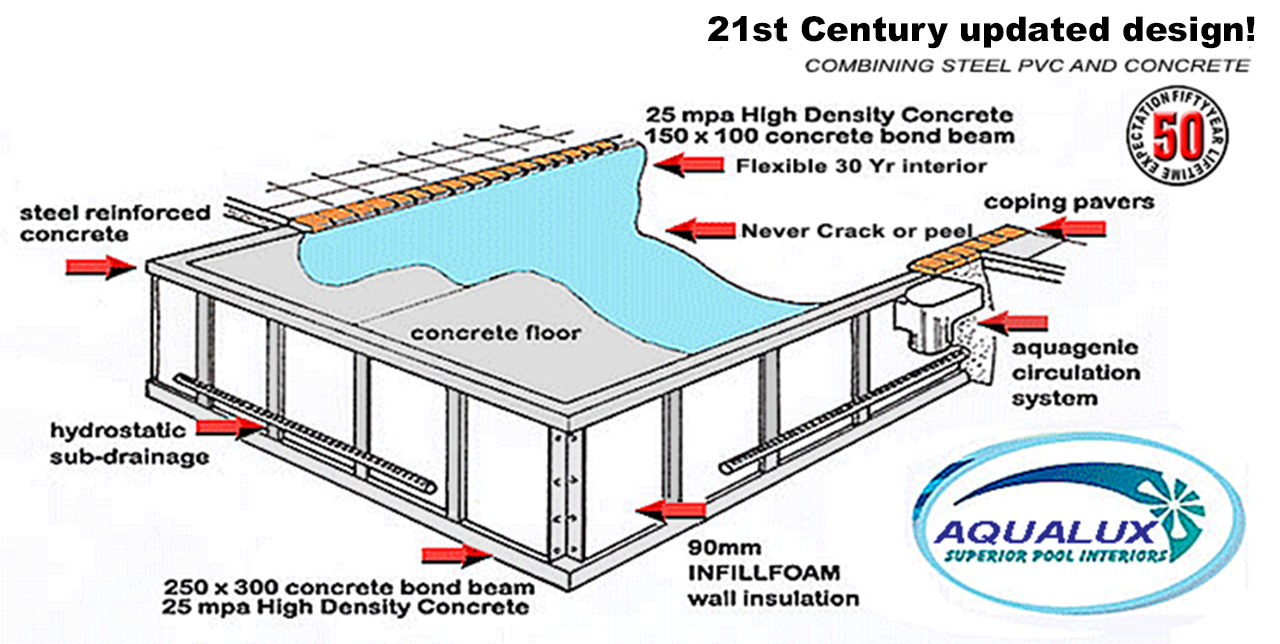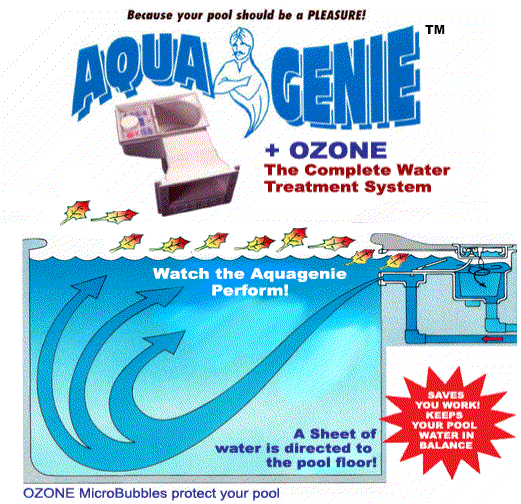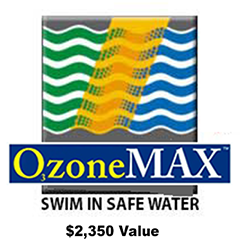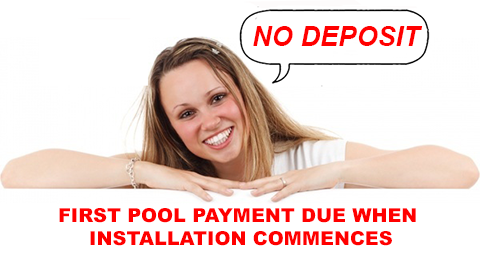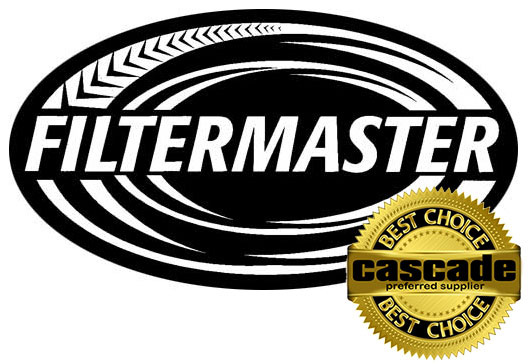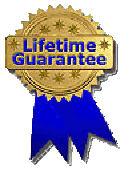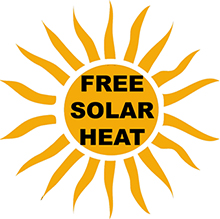 PLAN AHEAD NOW FOR THE NEXT SWIMMING SEASON!

NO DEPOSIT TERMS:
JUST THE COST OF OBTAINING COUNCIL APPROVALS

CHOOSE FROM SMALL TO LARGE POOLS
OUR PREMIUM RANGE INCLUDES INFILLFOAM INSULATION
FOR AN EXTENDED SWIMMING SEASON,
A SUITABLE HEAT PUMP AND AUTOMATIC CLEANER


UNLIKE OTHERS, WE MEASURE OUR POOL SIZE FROM WALL TO WALL INSIDE THE POOL (WATER SIZE)

SLOPING AND DIFFICULT SITES POSSIBLE: GET A FREE SITE MEETING
ON GROUND, ABOVE GROUND, IN GROUND - ALL POSSIBLE
MORE THAN 25,000 NEW POOLS AND REFURBS IN 50 YEARS

FROM OUR RANGE OF OPTIONS

CHOOSE A POOL COLOUR THAT SUITS YOUR HOME SURROUNDS
CLICK EACH ONE FOR A LARGER VIEW
SAME FAMILY BUSINESS FOR MORE THAN FIFTY YEARS, AND STILL GOING STRONG!