SMALL POOLS - MEDIUM SIZE POOLS - LARGE FAMILY POOLS



* YOUR EXCLUSIVE CUSTOM BUILT 'FREE SOLAR-HEATED' POOL
* ENJOY SWIMMING FOR EIGHT MONTHS ANNUALLY IN WARM WATER
* REFRESHING FRESHWATER 'CHLORINE-FREE SWIMMING'
* FREE SOLAR HEAT WARMS YOUR FRESHWATER POOL
* NEW ZEALAND CODE APPROVED INSULATED POOL WALLS
* FIFTY YEAR LIFETIME EXPECTATION GUARANTEES
* FIFTY YEARS BUILDING LONG-LASTING CASCADE POOLS
* ONLY NO DEPOSIT COMPANY: PAY ONLY WHEN WE START YOUR POOL
* BUILT BY MEMBERS OF THE NZ POOL INDUSTRY ASSOCIATION Inc
* NEW ZEALAND MADE POOLS BY NEW ZEALAND BUILDERS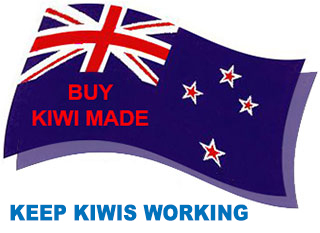 NO OTHER POOL COMPANY PROVIDES AS MUCH AS WE DO!
NO COMPANY HAS BEEN BUILDING POOLS FOR AS LONG AS CASCADE!
MORE THAN TWELVE THOUSAND KIWI POOLS BUILT!
DELUXE FRESHWATER, LOW MAINTENANCE POOLS!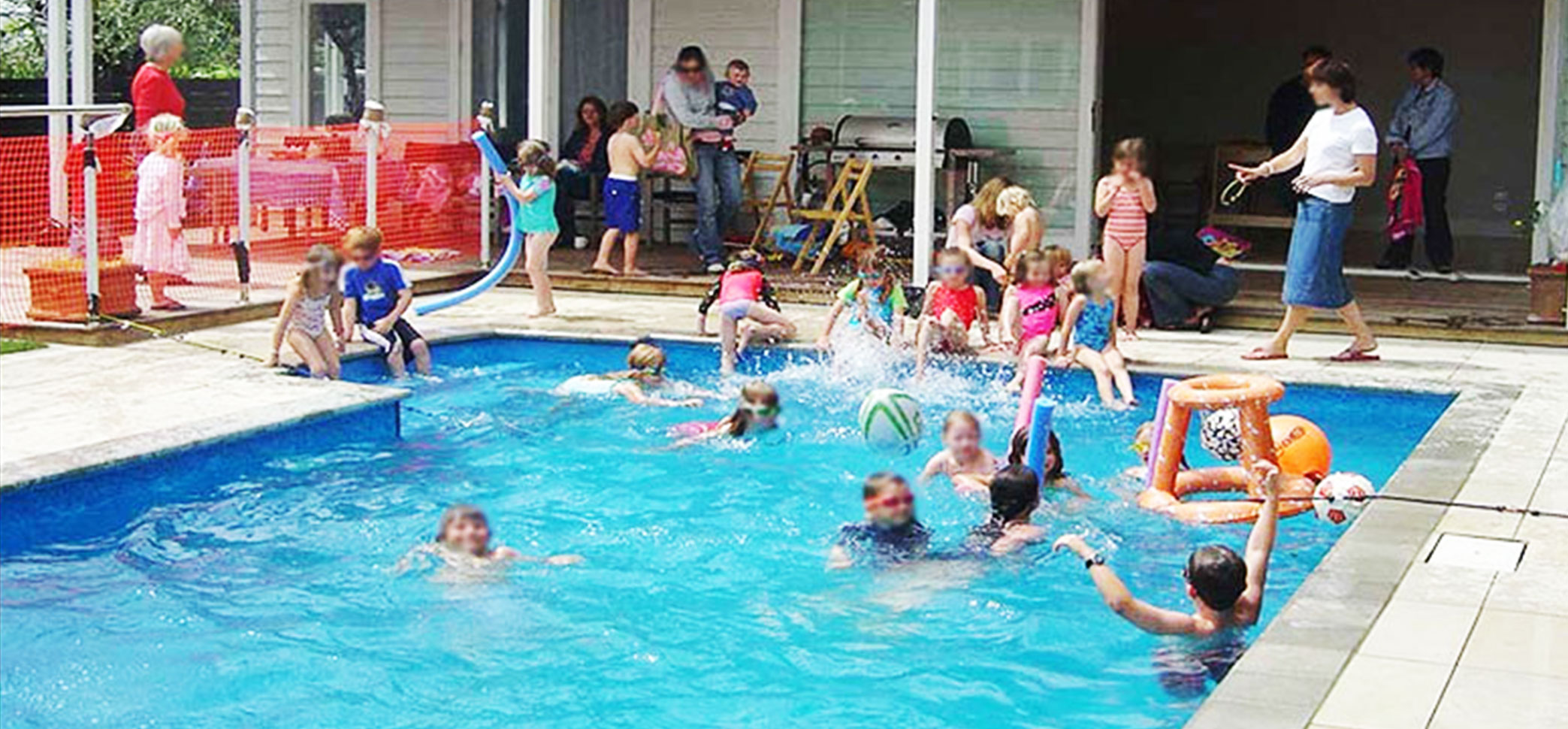 ... THIS COULD BE YOUR CHILD'S NEXT BIRTHDAY PARTY


DON'T HESITATE!
FREE SITE MEETING AND WRITTEN QUOTATION!
FIND OUT HOW MUCH IT WILL COST TO HAVE
YOUR OWN HOME SWIMMING POOL!
CLICK ON ME NOW!



Click
ABOVE

to Download our COLOUR BROCHURE now ...
-- or --
BELOW for a COMPREHENSIVE BROCHURE PACK by NZ POST






VIRUS, BACTERIA and WATER-BORNE MICRO ORGANISIMS
CAN INFECT YOUR CHILDREN!
ALL ARE TOTALLY DESTROYED BY
CASCADE'S PROZONE/AQUAGENIE COMBINATION.


WATER AS SAFE AS THE TAP WATER YOU DRINK!
ONLY CASCADE CAN PROVIDE THIS AMAZING COMBINATION!
CLICK
'SOME INTERESTING INFORMATION'

BELOW


AND SOME OTHER THINGS .....
OCTOBER 1971 - OCTOBER 2021




CASCADE'S 50'th BIRTHDAY THIS YEAR


MORE THAN 12,0000 NEW POOLS AND REFURBISHMENTS
THE LONGEST, MOST EXPERIENCED,
'SAME FAMILY OWNER' SWIMMING POOL COMPANY
IN NEW ZEALAND!



We take the STRESS out of choosing YOUR home swimming pool!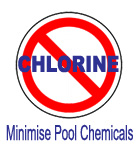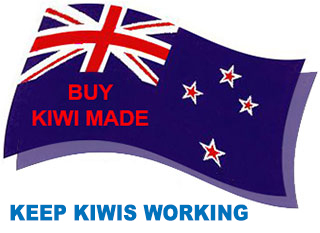 FOR OUR CHINESE CLIENTS
PLEASE CLICK THE DRAGON
TEN REASONS WHY SHOULD YOU BUY
A TROUBLE-FREE CASCADE SWIMMING POOL
FOR A LIFETIME OF FAMILY FUN!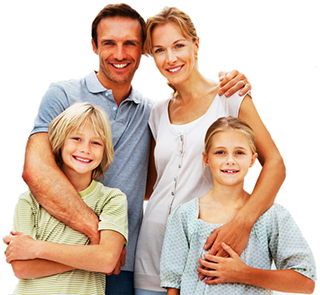 "We love our FRESHWATER swimming pool -
No chlorine smells or issues, or messing about with chemicals
- just pure water good enough to drink
1. LIFETIME GUARANTEES: Cascade's History of up to FIFTY years of continuously building beautiful family swimming pools with transferrable LIFETIME EXPECTATIONS benefits Kiwi families when it's time to "cash up" and move on .

2. Historically, our younger clients often upgrade their homes every decade or so - and we have many second and third Cascade Pool owner families. Either upgrading or downsizing periodically, you will  benefit from our fully Transferrable Lifetime Expectations warranty (Conditions Apply). If you sell in 10 or 15 years time, the pool Lifetime Expectation still has years to run!

3. In the 50 years since 1971, we have built more than 12,000 new pools and refurbishments! Has ANY other OTHER company under continuous family ownership built even one thousand pools in their New Zealand pool building history!

4. Our pools last for decades: We have many pools over 40 years old that are still providing healthy entertainment for Kiwi Kids. Our steel-reinforced FRESHWATER Concrete/Hybrid Pool has a structural lifetime expectation of 50 years and interior finish Vinylflex more than 30 years following stipulated maintenance conditions!

5. Cascade's "VinylFlex" interiors provide the lowest maintenance pools available. They practically 'look after themselves'. And VinylFlex type interiors are the world's biggest selling swimming pool interior for many millions of home swimming pools worldwide since the 1950's!

6. Cascade's unique freshwater AQUAGENIE+PROZONE looks after your familie's health - with water "good enough to drink"! Our pool water OZONE treatment system is the cheapest way of providing a safe & healthy environment for your children, and OZONE kills 100% of bacteria and virises - while salt & chlorine struggle to kill less than half of these. At an amazingly low running cost! Would yp want yorui children at risk in pool water that was not sterile?

7. Our Top Quality New Zealand Building Code Styrobeck INFILLFOAM provides 90mm of insulation for pool walls, now required in all new home build floors. In conjunction with our SolarTrap pool blanket, this system retains more than 95% heat overnight in the summer season.

8. Our unique PROZONE oxygenated water will keep your pool free of Algae, and even kills cryptosporidium and guardia pathogens. Unfortunately these virus are familiar with us in New Zealand. Crypto and Guardia - and all other Viruses - are unaffected by chlorine. And there are NO 'Chlorine Smells' involved with keeping your pool safe!

9. Cascade's Lifetime Expectation for its pools are based on 5 Decades of summer experiences. UNTESTED Some low cost imported pools have only been available for a few years. These have not yet experienced the high UV radiation levels of New Zealand summers. So be aware of unexpected replacement costs in a few years time.

10. Cascade Lifetime Expectation are backed up by our company's History. They are personally signed by a Director of the company you purchase your Cascade Pool from. Have other pool companies offered a personal guarantee signed by the company's owner?
SWIMMING POOLS AUCKLAND OR COUNTRY AREAS
WE WILL ORGANISE THE COUNCIL APPROVALS, FENCING QUOTES, SUBMIT THE APPLICATION, AND MONITOR THE COUNCIL PROGRESS

WHEN APPROVALS ARE GRANTED, WE WILL MARK OUT AND SUPERVISE THE EXCAVATION & SOIL REMOVAL, ORGANISE WATER SUPPLY. OUR SITE MANAGER WILL SUPERVISE THE POOL INSTALLATION, AND INSTALL THE AUTOMATIC POOL CLEANER

WE WILL SPEND TIME WITH YOU EXPLAINING HOW IT ALL WORKS (EASY WITH OUR POOLS). YOU HAVE UNLIMITED CALL-BACK VISITS IF NEEDED. YOU WILL HAVE ACCESS OUR POOL OWNER'S DISCOUNT AND MAINTENANCE VIDEO CLUB

WE ARE THE EASIEST POOL TO LOOK AFTER - ALMOST 100% CHEMICAL FREE

WITH OUR FRESHWATER SOLAR- HEATED CASCADE POOL YOU GET SALT-FREE & CHLORINE-FREE SWIMMING.. AND CHLORINE-FREE SUN-HEATED WATER LINGERS WITH OUR SOLAR RETENTION POOL DESIGN WHICH WILL BE DEGREES WARMER THAN YOUR NEIGHBOUR'S
One last thing to remember: We are a Kiwi owned family Company using Kiwi materials
employing Kiwi craftsmen!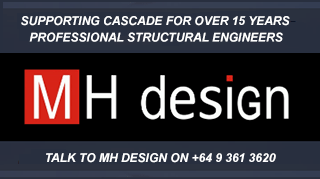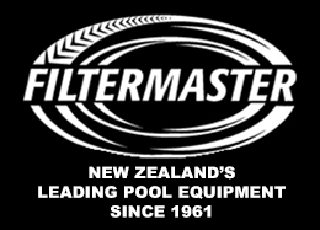 Auckland swimming pool inquiries EAST SIDE Factory & Office Address:
Front Unit 134a Marua Road, Ellerslie, Auckland 1051
FRANCHISE AGENTS IN SOME NORTH & SOUTH ISLAND AREAS


Total Visitors since 1996

Looking for Trouble-Free solar-heated swimming pools by reputable builders Auckland or heated swimming pools auckland, prices for a concrete swimming pool Auckland?
We are a family business that can provide FRESHWATER™ a better and longer-lasting alternative to Fibreglass inground swimming pools in Northland, Auckland, Rodney, Waikato, Tauranga, Gisborne, Manawatu, Tasman Marlborough and other New Zealand areas.
You can't beat a 'Free Solar Heat' Freshwater in-ground swimming pool that's 95% chemical-free and Fresh Water - a CASCADE pool!


Index reset 21.5.2019 ...