FREEDOM
OF CHOICE
CASCADE offers the largest range of residential swimming pools in New Zealand, with BUDGET POOLS, FAMILY POOLS and "THE WORKS" POOLS including CHLORINE-FREE SWIMMING, FREE SOLAR HEAT RETENTION, Booster HEAT PUMP, and DOLPHIN AUTOMATIC POOL SWEEP

OUR FRESHWATER POOLS - LIKE THE TAP WATER YOU DRINK - HAVE NO CHEMICAL OR CHLORAMINE SMELLS TYPICAL OF CHLORINE POOLS
WE BUILD WHAT YOU WANT! BESPOKE SHAPE SIZE DEPTH - CUSTOM MADE FOR YOUR FAMILY
Cascade can install your choice of CUSTOM MADE POOL in most New Zealand areas.
We provide New Zealand families with professional guidance and honest advice that's trustworthy, giving you the opportunity to compare pool providers, so that you can decide on the right pool shape and size – and depth - for your own family, not simply a premade pool that may not suit your needs.
NZ POOL INDUSTRY ASSOCIATION MEMBERS
YOU CAN TRUST THE ADVICE WE OFFER – FREE QUOTATIONS, WITHOUT OBLIGATION.
CASCADE HAS BEEN BUILDING POOLS IN NEW ZEALAND FOR MORE THAN FIFTY YEARS – THREE GENERATIONS OF THE SAME FAMILY FOR DECADES – THE MOST EXPERIENCED POOL BUILDERS YOU WILL EVER FIND, WITH POOL WARRANTIES SIGNED BY A DIRECTOR OF THE COMPANY!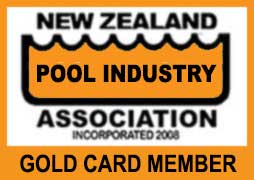 LIFE EXPECTATION FOR CASCADE FRESHWATER ULTIMATE POOLS WHOSE OWNERS FOLLOW THE GUIDELINES OF MAINTENANCE WILL EXPECT 30 YEARS SERVICE FOR THE AQUALUX LINERS AND 50 YEARS SUITABILITY OF PURPOSE FOR THE POOL SHELLS - AND WE HAVE MORE THAN 12,500 POOLS INSTALLED..
GENERATIONS OF POOLS CONSTRUCTED FOR KIWI FAMILIES
CASCADE POOLS HAVE A 50 YEARS LIFE EXPECTATION AND CAN BE MODIFIED OR UPDATED AT ANY FUTURE DATE – GIVING AN UNPRECEDENTED LIFE SPAN FOR YOUR FAMILY HOME
CASCADE FULFILLS YOUR DREAMS OF AN HONEST AND FAIR COMPANY WITH NO HASSLES -

The decision to build your own home swimming pool is a big expense – possibly the second biggest thing you have ever purchased, after your home.
You need to choose wisely, and choose a well-established company like the CASCADE FAMILY that has decades-long history of building swimming pools,
and an equally long Membership of the only significant Pool Trade Association: the NZ Pool Industry Association Incorporated.
IMAGINE YOUR NEW LIFESTYLE:
CASCADE WILL PROVIDE YOU WITH A "CHEMICAL-FREE CHLORINE-FREE SWIMMING POOL" WITH THE BONUS OF "FREE SOLAR HEAT RETENTION" INCLUDED WITH EVERY 21st CENTURY TECHNOLOGY FRESHWATER POOL!
FAMILY FUN FOR ALL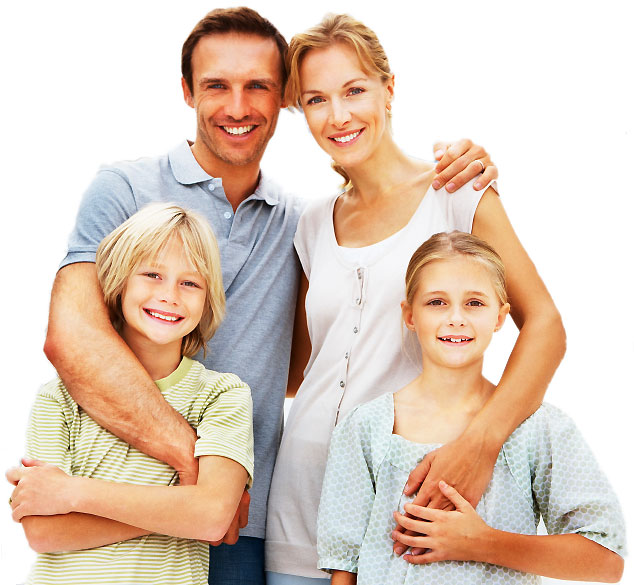 CASCADE: THE LEADER IN 21ST CENTURY POOL TECHNOLOGY: FREE SOLAR HEAT, CHLORINE-FREE SWIMMING