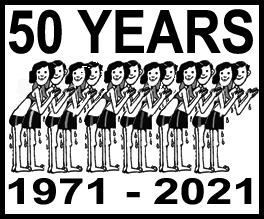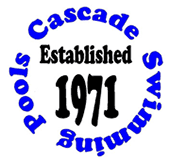 WANT SOMETHING DIFFERENT TO FIBERGLASS?
ENJOY A BEAUTIFUL CHLORINE-FREE SOLAR HEATED SWIMMING POOL


A MAJOR STEP UP IN FRESHWATER
SWIMMING POOL CONSTRUCTION

LIFETIME GUARANTEES - RAPID INSTALLATION




BE "IN THE SWIM" FOR UNDER $30,000

CALL TODAY- SWIM NEXT SUMMER





We are a Kiwi owned family Company using Kiwi builders & materials

Factory & Office Address:
Front Unit 134a Marua Road, Ellerslie, Auckland 1051
FRANCHISE AGENTS IN MANY NORTH & SOUTH ISLAND AREAS


Total Visitors since 1996

Looking for Trouble-Free solar-heated swimming pools by reputable builders Auckland or heated swimming pools auckland, prices for a concrete swimming pool Auckland?
We are a family business that can provide FRESHWATER™ a better and longer-lasting alternative to Fibreglass inground swimming pools in Northland, Auckland, Rodney, Waikato, Tauranga, Gisborne, Manawatu, Tasman Marlborough and other New Zealand areas.
You can't beat a 'Free Solar Heat' Freshwater in-ground swimming pool that's 95% chemical-free and Fresh Water - a CASCADE pool!


Visitors since 21.5.2019