Two Pool Ranges:





CLASSIC budget Chlorinated family pools from $28,000
-- OR --



Our PREMIUM Range of pools
SOLAR BOOSTED HEAT 95% CHLORINE FREE
Beautiful Family Pools from $40,000






Our Expert PoolSite Consultant will leave you with comprehensive written Quotation.
There's lots to think about .. so put yourself in the hands of our Experts!
Click SITE MEETING Button to arrange it now.


OTHER INTERESTING THINGS YOU MAY WANT TO VIEW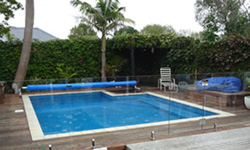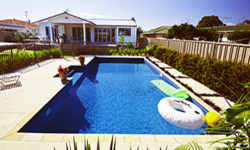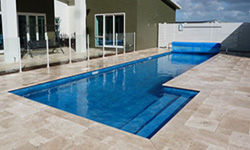 NO DEPOSIT IS REQUIRED UNTIL POOL INSTALLATION COMMENCES
BUT: There will be Compliance Costs to get the Building Approvals
We handle it all for you.





E&OE © 2017
Cascade Industries Limited



Reset 09.07.2015 9608