TWO POOL RANGE: BUDGET and FRESHWATER
We have fixed sizes or Custom
we build what YOU want!
Your SHAPE * Your SIZE * Your DEPTH * Your Budget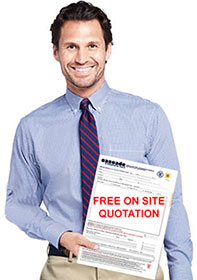 Our CLASSIC range

budget priced CHLORINE Pools

Nice townhouse sized Classis 'VENUS" Starting at $34.200 + OSC
NOTE: Plus Compliance and On-Site Costs
FREE ON-SITE QUOTATIONS
THE ULTIMATE SOLAR HEATED POOL .....




FRESHWATER - FREE SOLAR heaTED
CHLORINE FREE SWIMMING
low maintenance Pools
pools From $41,500.00
NOTE:Plus Compliance and on-site costs
FREE ON-SITE QUOTATIONS





Our Expert PoolSite Consultant will leave you with comprehensive written Quotation.
There's lots to think about .. so put yourself in the hands of our Experts!
Click SITE MEETING Button to arrange it now.

NO DEPOSIT REQUIRED
FIRST POOL PAYMENT WHEN INSTALLATION COMMENCES
There will be Compliance and other Costs to get the Building Approvals.
We WILL handle it all for you.