COVID-19 HAS CHANGED FOREVER HOW NEW ZEALANDERS SHOULD HOLIDAY!
FORGET TRAVELLING HUGE DISTANCES!
HOLIDAY IN YOUR OWN BACKYARD!
WITH A CASCADE
SWIMMING POOL!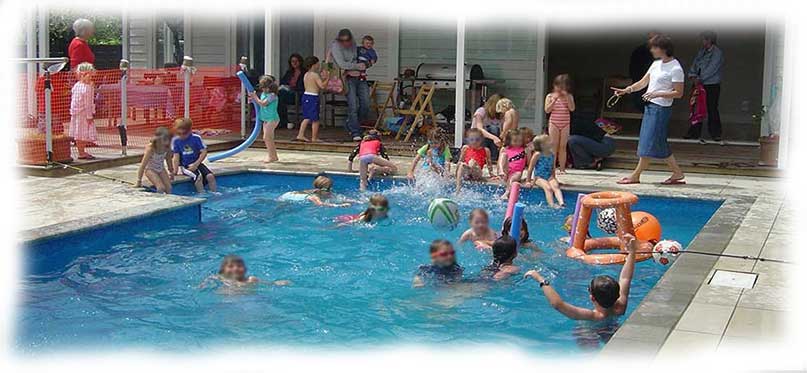 enjoy family fun
AT home - in your own swimming pool!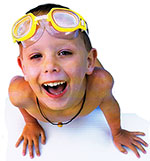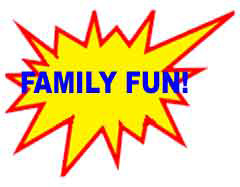 SWIM IN a SAFE chlorine-free, VIRUS-FREE, PROZONE TREATED, FRESHWATER POOL

CLICK BELOW TO DOWNLOAD OUR ONLINE BROCHURE




CLICK ON our ON-LINE QUOTATION form NOW FOR A prompt QUOTATION!
[Personal SITE INSPECTIONS and WRITTEN QUOTATIONS will be available soon]



WITH ON-LINE QUOTES, We will eMAIL you a comprehensive written quotation
that will give you a good idea of the cost
of your complete pool project
- not just the pool, but the other costs involved!



viruS, bacteria and WATER-BORNE micro organisms
ALL ARE TOTALLY DESTROYED BY CD/UV PROZONE/AQUAGENIE
ONLY CASCADE CAN PROVIDE THIS COMBINATION

WOULD YOU prefer a brochure mailed to you,
or request an on-site inspection and quotATION?
Click Here




WHERE WILL YOUR NEXT CHILDREN'S BIRTHDAY PARTY BE?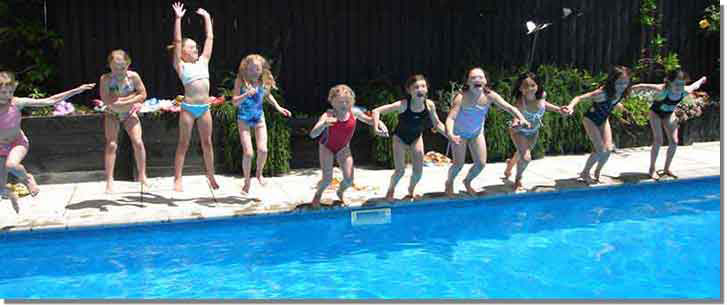 SWIM IN COMFORT UP TO 8 MONTHS every YEAR*
*with A SMALL HEAT PUMP to EXTENDED SWIMMING SEASONS

click a link for more INFORMATION -------








ESTABLISHED 1971 - nearly Fifty YEARS BUILDING POOLS!
THE LONGEST, MOST EXPERIENCED, family SWIMMING POOL COMPANY in new zealand!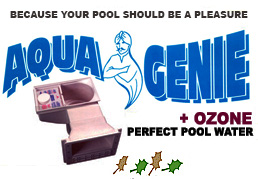 FREE HEAT from Sunlight retained in the pool!
We take the STRESS out of choosing
a home swimming pool!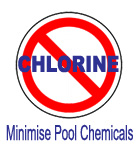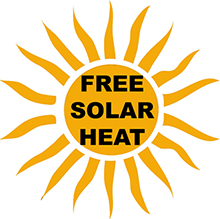 Chlorine-Free and Salt-Free Swimming!
More than 8,600 beautiful home SWIMMING POOLS built!