Looking for pool builders Auckland or pricing a concrete swimming pool?
We are a family business that can provide FRESHWATER™ inground swimming pools in Northland, Auckland, Rodney, Waikato, Tauranga, Gisborne, Manawatu, Tasman Marlborough and other New Zealand areas.
You can't beat a 'Free Solar Heat' Freshwater in-ground swimming pool that's 95% chemical-free and Fresh Water - a CASCADE pool!



Free SOLAR heated water
21st Century innovative Solar Heat Retention pool designs trap Solar Heat to warm your pool.
A free 'Solar Heated Pool' like NO OTHER you might say.
Chlorine-Free Swimming
We promote low or very little Summer chlorine or other chemicals - almost 95% chemical free!
A beautiful low maintenance pool that your family & friends will enjoy!
See for yourself how little effort it takes to care for a pool
Thousands of Pools Built
No-one has more experience than Cascade!
No need to look any further! Stay with us - like more than 8,600 Kiwi Families have!
Freshwater
Clear, Fresh Water that's almost good enough to drink
Chlorine-Free daily swims!
Toxic chemicals - including Chlorine, Hydrochloric acid,
Salt Water UNITS creating Sodium Hydroxide and Sodium Hypochlorite Chlorine
and Magnesium Chlorides: eye irritation is not present in your CASCADE PROZONE swimming pool!!
AquaGenie Filtration
Our Aquagenie/Ozonated pool water is "FRESHWATER" with no bad tastes or smells!
IT'S treated with ACTIVATED OXYGEN - Like the stuff you BREATHE!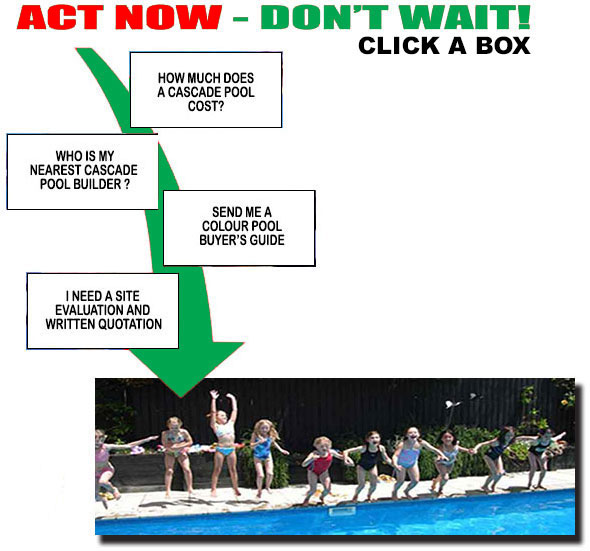 Mike Coghlan - Sales Manager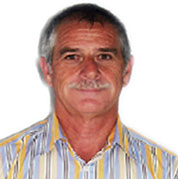 PRESS ON PICTURE to CALL MIKE NOW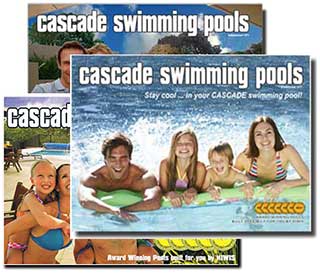 CLICK ABOVE - WE'LL SEND YOU THIS PICTURE BOOK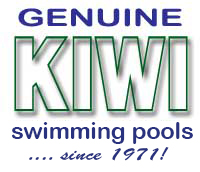 Factory & Office Address:
Front Unit 134a Marua Road, Ellerslie, Auckland 1501
FRANCHISE AGENTS IN MOST NORTH & SOUTH ISLAND AREAS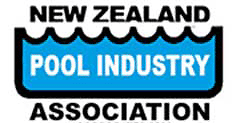 Visitors since 1996
REVISED 16.11.2018